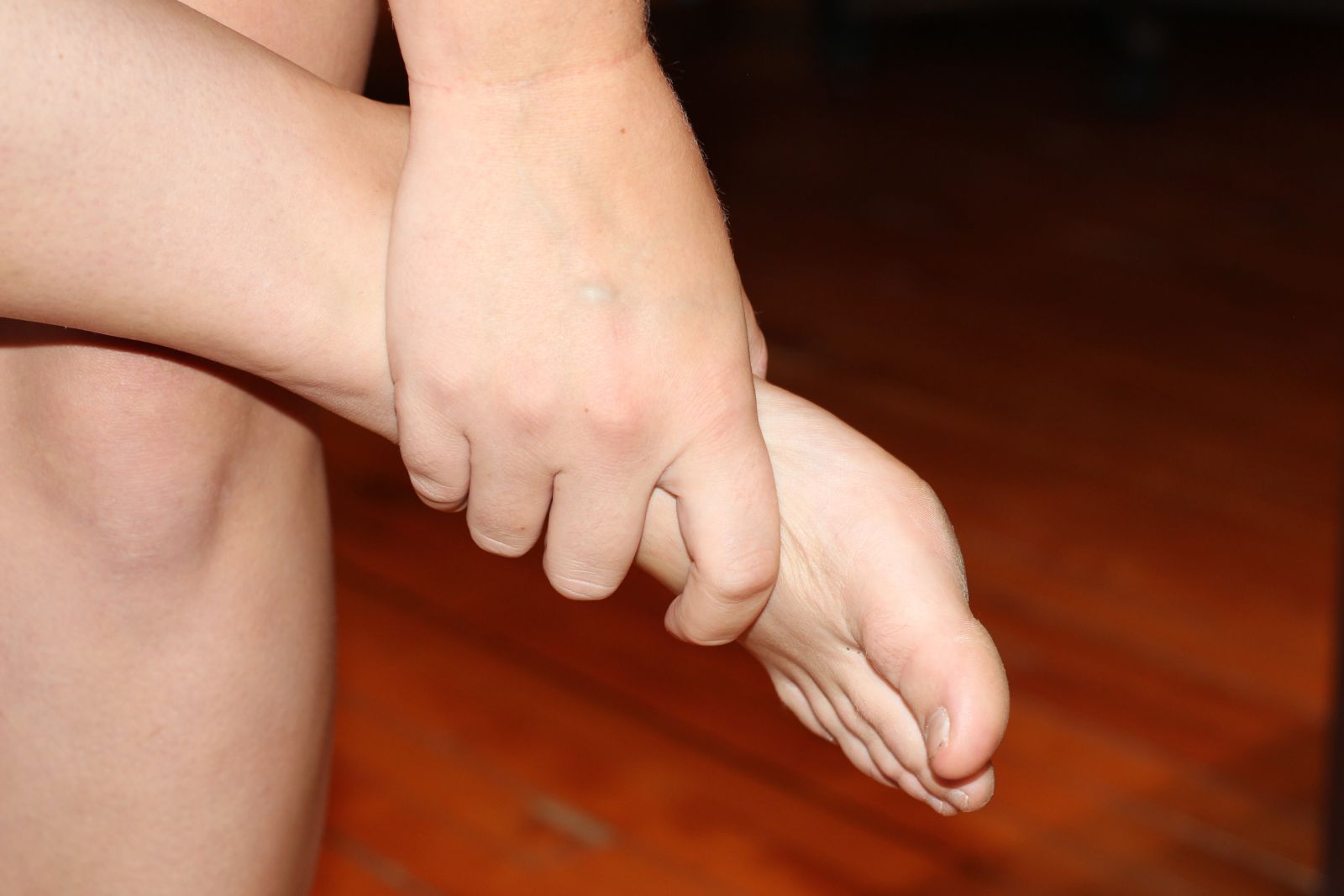 Living with osteoarthritis in your feet can be both painful and exhausting. Although the symptoms of osteoarthritis vary from case to case, the most common symptoms include painful joint damage, swelling, trouble walking, stiffness, and even deformity.
Because we rely on our feet to get around each day, having osteoarthritis in your feet can affect every single aspect of your life—especially your ability to work and support yourself. Immobility, unemployment, and severe pain have all been known to cause additional depression and anxiety.
If you have osteoarthritis in your feet and can no longer work, you may be eligible for financial assistance through the Social Security Disability program. The following information will help you determine whether or not you are eligible for disability benefits and will give you a better understanding of how the application process works.
Osteoarthritis of the Feet and Qualifying Criteria
To initiate the Social Security Disability application process, you will be required to fill out an application online or in person at your local Social Security office.
The Social Security Administration (SSA) provides specific medical criteria for each disabling condition—including osteoarthritis. The SSA uses these criteria to determine whether or not an individual is truly disabled. If your osteoarthritis has caused severe bone or joint deformity it is likely that you will meet the medical qualifications to receive disability benefits.
Simply put, the Social Security Administration will evaluate your initial application to determine whether or not your osteoarthritis keeps you from working.
Necessary Medical Evidence
Along with your initial application paperwork, the Social Security Administration will require that you provide medical evidence to support your claim. Medical evidence may include documentation of the following:
Your past hospitalizations
Any lab results such as X-rays and CT scans
If your osteoarthritis has caused you to develop other conditions such as anxiety or depression, it is important that you mention this on your application as well. This is important because the SSA will evaluate the combined effects of each of your medical conditions, not just your osteoarthritis.
Other Requirements
In addition to the medical requirements for Social Security Disability benefits, there are additional financial and work-related requirements. You can learn about the different programs and their requirements here: http://www.disability-benefits-help.org/faq/apply-social-security-disability-insurance-or-supplemental-security-income.
The Services of a Social Security Disability Attorney
Applying for Social Security Disability Benefits can be complicated and overwhelming for new applicants. If you are feeling stressed or unsure about the process, it may be in your best interest to consult with a Social Security Disability attorney. While hiring an attorney isn't required, it can often be helpful for those who don't have the time or energy to navigate the Social Security Disability application alone.
Social Security Disability benefits are a necessary life line for those who can no longer work due to osteoarthritis and other foot conditions. They can help relieve the financial burden of specialty medical treatment, assistive technologies, and supportive care. If you are interested in learning more about Social Security Disability visit the Social Security Disability Help page: http://www.disability-benefits-help.org/disabling-conditions/osteoarthritis-and-social-security-disability.
This is a guest blog written by Molly Clarke from Social Security Disability Help.
©2013 Jeff Bowman., All Rights Reserved